Welcome to Houston Medical Massage!
Houston Medical Massage, located in Houston, Texas, is dedicated to providing massage therapy with a focus on decreasing pain from chronic conditions, assisting in recovery from injury, and enabling you to reach your peak fitness level.
A variety of massage techniques are available to provide a customized approach to your needs, including deep tissue, sports, Swedish, prenatal, and for extra convenience, outcall massage.
DOWNLOAD OUR APP TO EARN REWARDS & BOOK APPOINTMENTS


What We Offer
Massage Heals
Learn More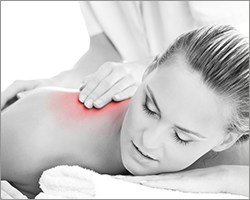 A VARIETY OF SERVICES
See the different types of therapeutic massages we offer.
Purchase Here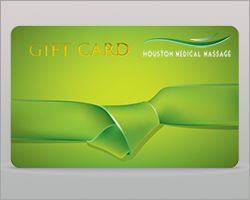 GIVE THE GIFT OF MASSAGE
Give the gift of a healing massage to a loved one or to yourself.
Make An Appointment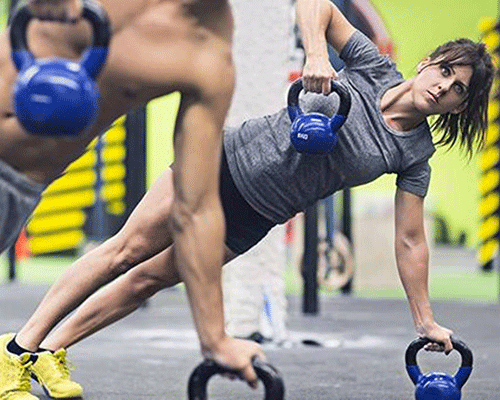 NEW CLIENTS START HERE
It's always a good idea to pamper yourself with a massage!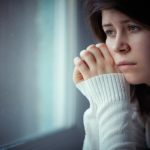 Can massage therapy alleviate symptoms of depression? When you are a massage therapist, you